The organisation of European Championships in Verona has been suspended
The ECU executives and the organisers feel that the situation still does allow a safe live international event in June or July 2021. With numerous countries in lockdown and even more facing interdiction of practicing our sport, it is hard to imagine neither high participation nor equitable level of preparation for the teams.
A decision has thus been made not to organise European Cheerleading Championships 2021 in the early summer.
More info in link https://www.cheerunion.eu/2021/02/european-championships-2021-update/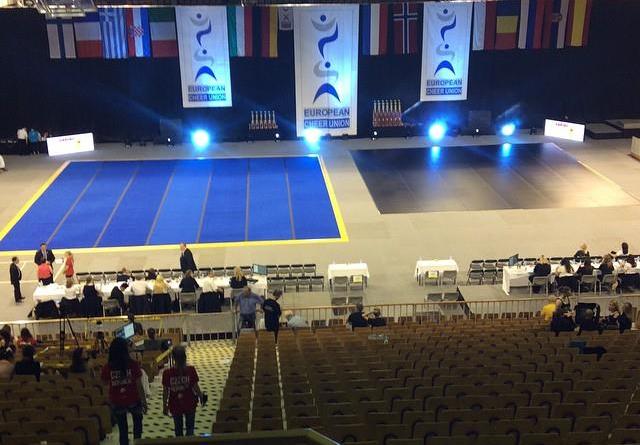 photo: www.cheerunion.eu