Pair dance in China
Agata Kostrzyńska and Maria Szumpur made their presence felt at two cheerleading competition in China, competing in the freestyle pom and jazz categories (senior – aged over 16).
In July 2017, the pair first competed in China Cheerleading Open in Nanjing, and then danced in Rizhao Elite Cheerleading Games.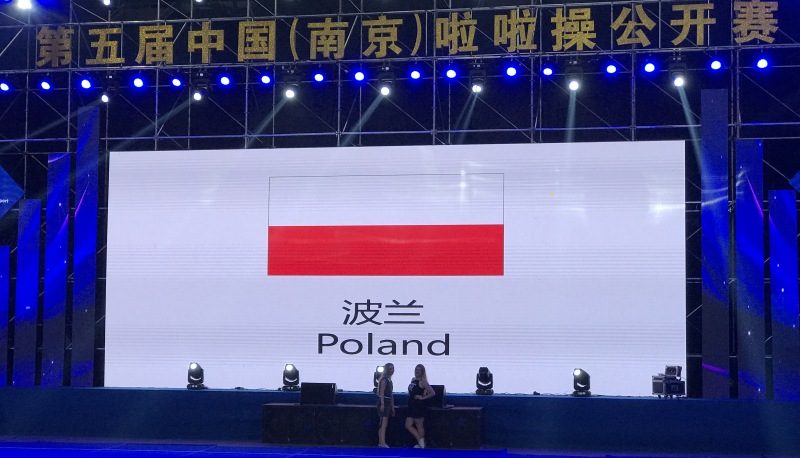 "We are happy with this performance. The competitors did really well (2nd and 4th place in freestyle pom, and 3rd and 4th place in jazz). We need to keep in mind the tropical climate, which might have been inconvenient to Europeans. They also found it challenging to dance on softer flooring because they were used to dancing on a hard floor," says Małgorzata Wrońska from the Polish Dance Federation, author of the freestyle pom choreography. On a daily basis, the competitors hone their skills at the "Reliese" Dance Academy.