School Cheerleading League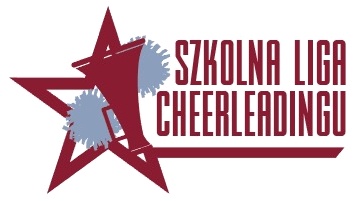 The Polish Cheerleading Sport Association invites primary and secondary school teams to participate and present their abilities in the School Cheerleading League. The competition will determine winners at the provincial and national level.

We are creating a school ranking
Teams entered into the league will compete in the following categories:
Each school can enter one team into each category. Based on the results of the competitions, after adding the points collected by teams from a given school, the National School Ranking will be created. Participation in the league is a perfect occasion to promote fair competition as well as a healthy and active lifestyle among students and teachers.